Constructive thinking.
Creative action.
Pragmatic implementation.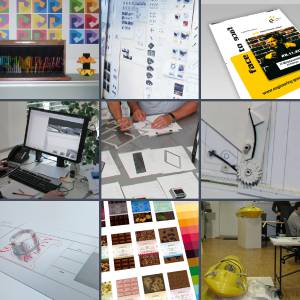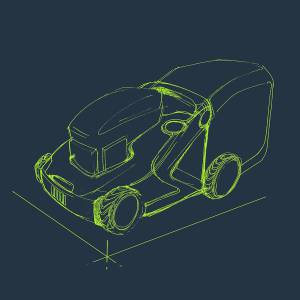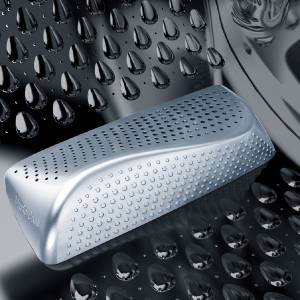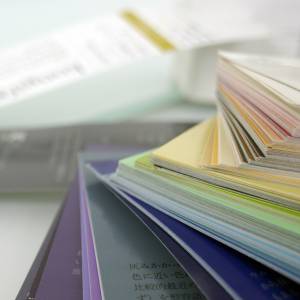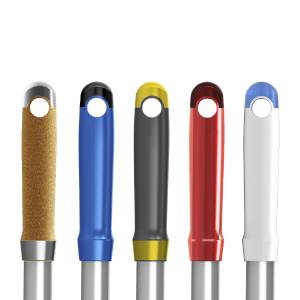 Industrial Design
Sketches, CAD data, modelling support, series readiness: We support product developments from start to finish. Eleven patent applications and numerous design awards are testament to our innovative drive and high quality.
Communication Design
We give shape to your communications: design logos, office systems, marketing instruments and advertising, including product graphics, packaging, colour concepts, user surfaces - in fact, anything you additionally require.
Corporate Design
We convey your identity: we conceive an authentic public image, integrate all market-focused elements and capture your CD in the design manual - the guidelines for the future.
Design Strategy
Design as a factor of success: we analyse market, competition and target groups, detect trends, formulate visions and work with you to develop your design strategy.
One-stop
virtual
engineering,
modelling and
rendering.
Visualisation and Virtual Modelling
2D-/3D visualisation and virtual models are a cost-effective way of underpinning the decision-making process. Ideas, product and architecture variants can be visually experienced and assessed. Our basis: sketches, 3D CAD data, photos or samples.
User Interface Design
Ergonomics and function in harmony: our clear user concepts and formally appealing user interfaces ensure that technology becomes simple to use.
Central Interface
An eye for the whole picture: we supply native 3D data to the design department, design the graphics including print film, augment photorealistic renderings. And provide support tailored to your needs.
CAD DATA MANAGEMENT
We are masters of Solid Works, Siemens NX and similar systems. We can quickly implement draft concepts on the basis of parametric data - and thus ensure a seamless workflow. 
© 2014 - 2023 eisele kuberg design · Produktentwicklung und -gestaltung · fon +49 731 9807555