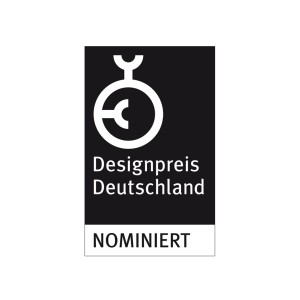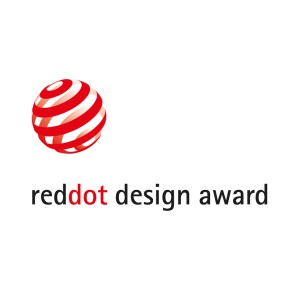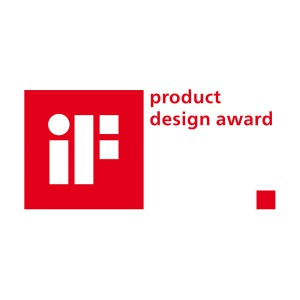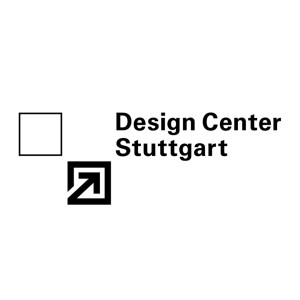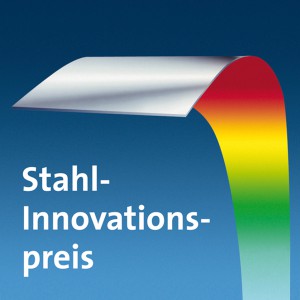 Motivation
To devise ideas and to implement them creatively and eagerly in actual products – that is our passion. Our drive is fuelled by the fact that many of the products we design are used every day by thousands of people.
Performance
We develop well rounded concepts, seek a balanced relationship between function and emotion, implement ideas pragmatically, optimise materials and combine technical demands with convincing usability. 
Awards
In the sense of value added and sustainability we combine aesthetic quality, ergonomics, and economy. Numerous awards conferred by renowned design institutions are testament to our work.
Progress
The design studio - established by Frank Eisele and Heike Kuberg in 1985 - operates in the fields of industry, product and graphic design. The clientele spans international concerns to small companies.
The delight of
innovation is
our motivator.
Team Spirit
A core team of six qualified designers are reliable, swift and focused in their work - in a network with other specialists. Several team members lecture at universities.
Quality
We are characterised by our exacting approach, constantly updated know-how and equipment, many years of experience and well-established partnerships with our clients.
Profile
We are multidisciplinary, organised, committed, have a soft spot for technology and harness our well founded knowledge creatively to new technologies.
© 2014 - 2023 eisele kuberg design · Produktentwicklung und -gestaltung · fon +49 731 9807555